Datsu | he/she | pan
I'm just a really wacky nerd with pink glasses.
Moustaches, fictional villains, old cartoons (especially Disney) and comics give me life.
I like to draw nonsensical toons and weird guys with moustaches. I don't know, I just wanna entertain and inspire people with my art, I guess?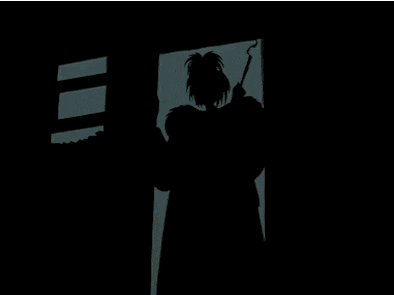 profile coding by me
background made by safyia110
cigarette-pic made by pmtext